Welcome to my photo gallery. I am in the process of setting up this page and will say so when it is ready for ordering. Please note the following:
Click on a thumbnail to see a larger image.
All prices are print prices. Mounting and/or framing is extra. Frame will be selected by me to bring out the best in that particular photo. Framing will be done by a professional in my area.
Shipping for prints is included in the cost. Shipping for mounted or framed photos is extra.
Actual print dimensions and cost are given under the thumbnails. If a print size is not offered, it is not available.
All print sizes are in inches width x height.
No rush orders.
No requests for stock licensing.
No digital downloads.
I am the original photographer of every image here, and I reserve all rights.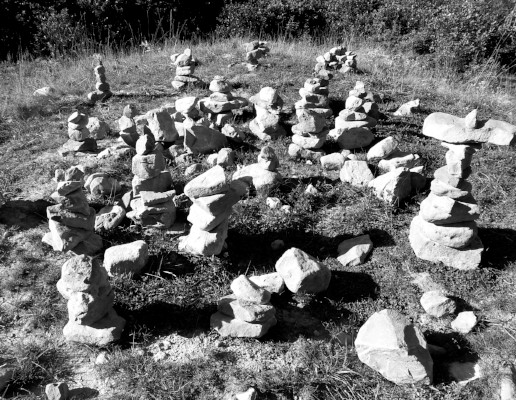 All material on audiodef.com is copyrighted and may not be redistributed without permission.